Federal Twist Vineyard Wine: Whites
---
Vidal Blanc
French hybrid grape developed in the mid-20th century. Dry, crisp, refreshing white wine with notes of citrus. Pairs well with Oysters, seafood, & poultry. 12% alc.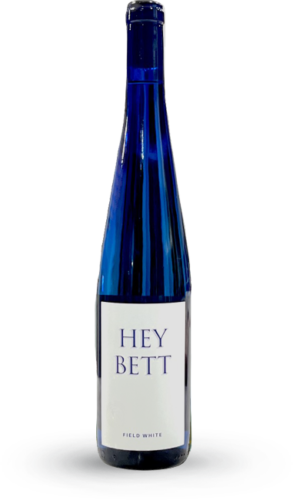 Hey Bett – Field White
Hey Bett is Federal Twist's take on a long standing European tradition of creating "field" blends of different grapes from one vineyard. A blend with crisp acidity balanced with a slightly sweet finish – Hey Bett is a refreshing wine to be enjoyed with friends & family on any occasion 11.3% alc.
Knock on Wood – Chardonnay
With a subtle oak finish and citrusy notes of fruit, our goal was to achieve the perfect balance which we believe makes some of the world's finest chardonnay. 12% alc.
100% New Jersey Grown
Whole cluster pressed
Fermented & aged in the finest French oak
---